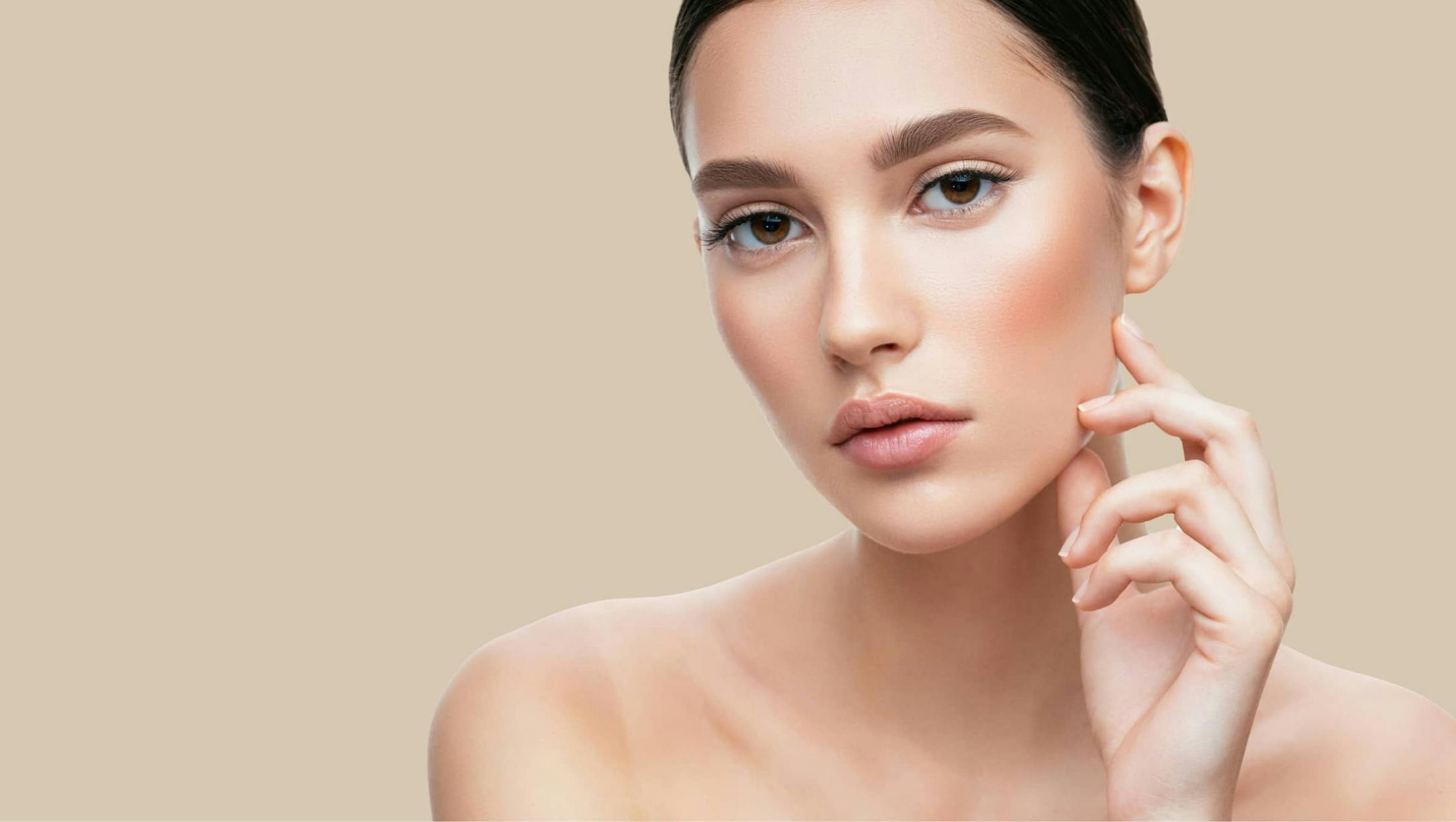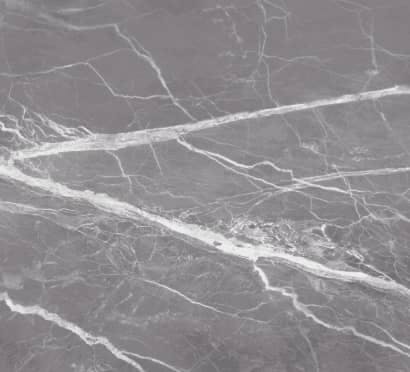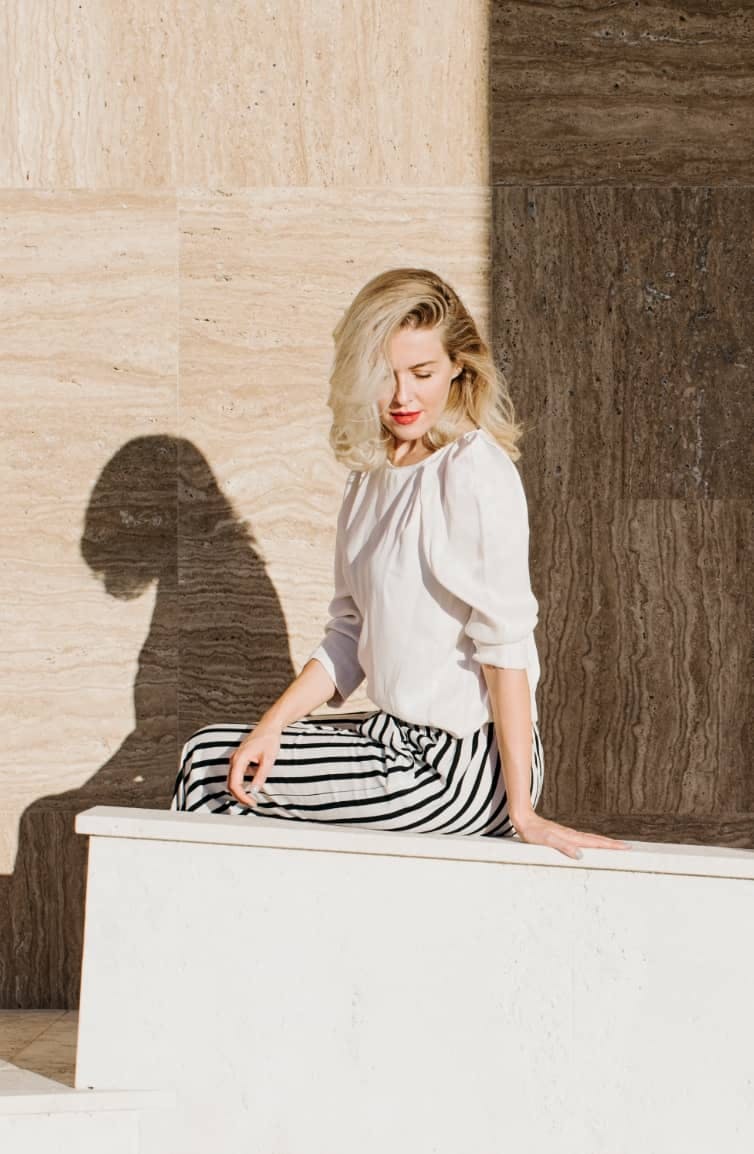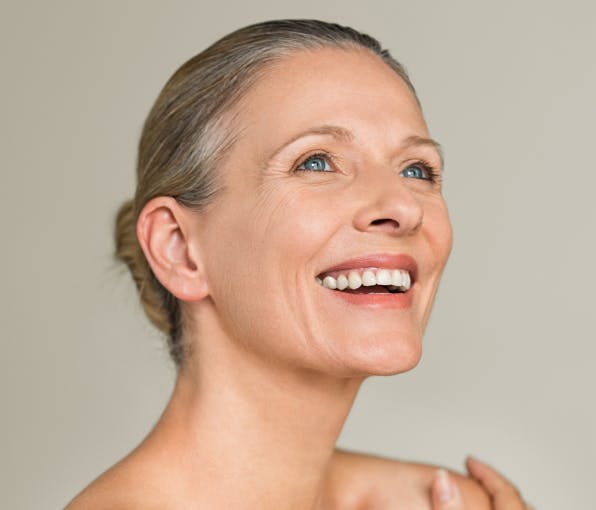 Be seen. Be heard.
Be the best you.
Today's sophisticated and informed plastic surgery patients insist on results that are both nuanced and natural-looking — and on working with a practice that offers personalized attention and a compassionate staff. At Beck Aesthetic Surgery we not only fulfill these needs, but also strive to exceed your expectations for achieving the unique vision you have by delivering some of the best plastic surgery in Charlotte NC.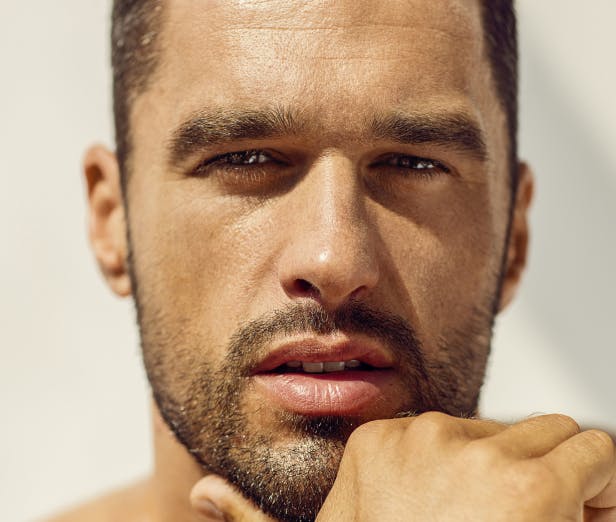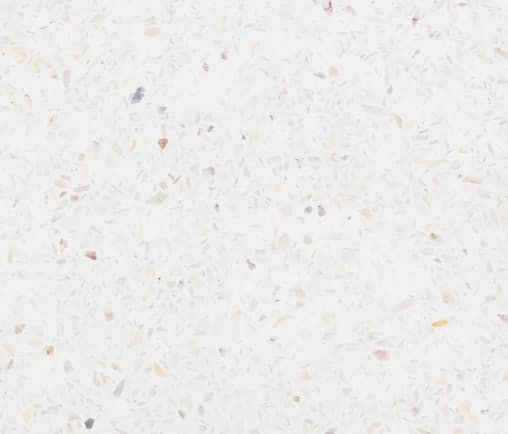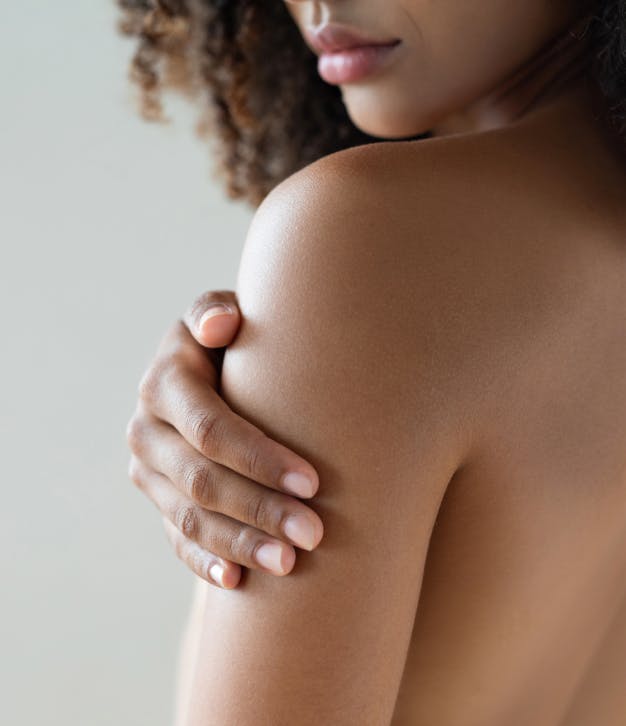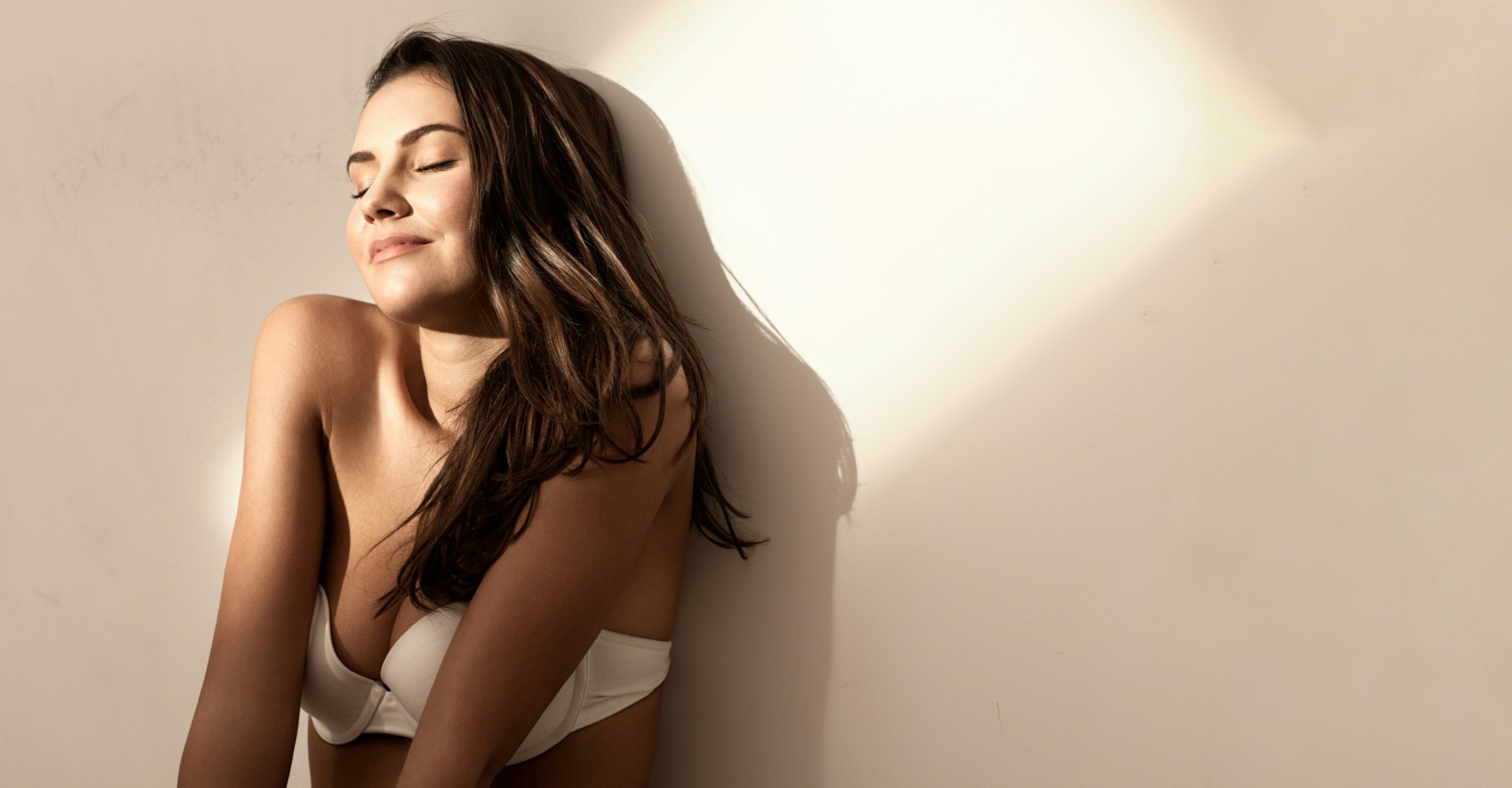 Explore our Gallery
Words have limited power in reflecting a plastic surgeon's work. Within our gallery, we invite you to take a look at Dr. Beck's actual results. This will give you an understanding of what you can expect from a top plastic surgeon in Charlotte, NC.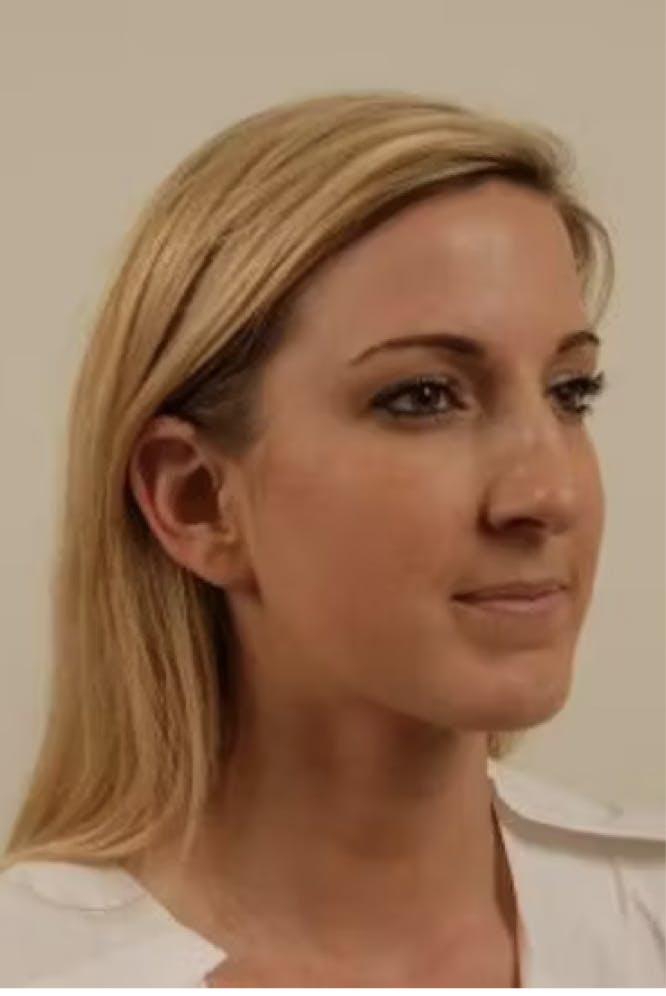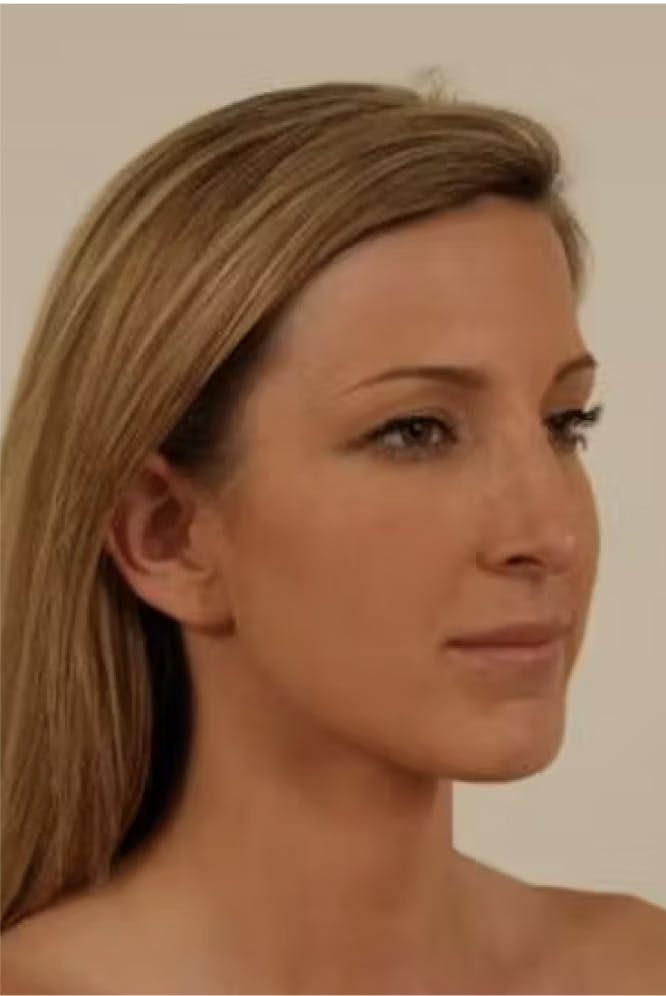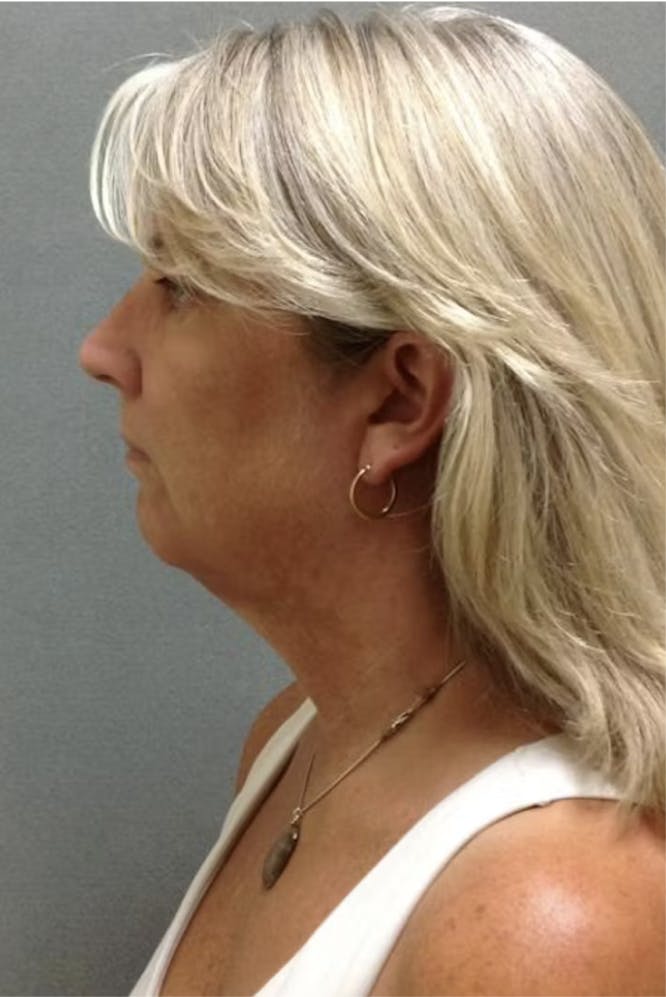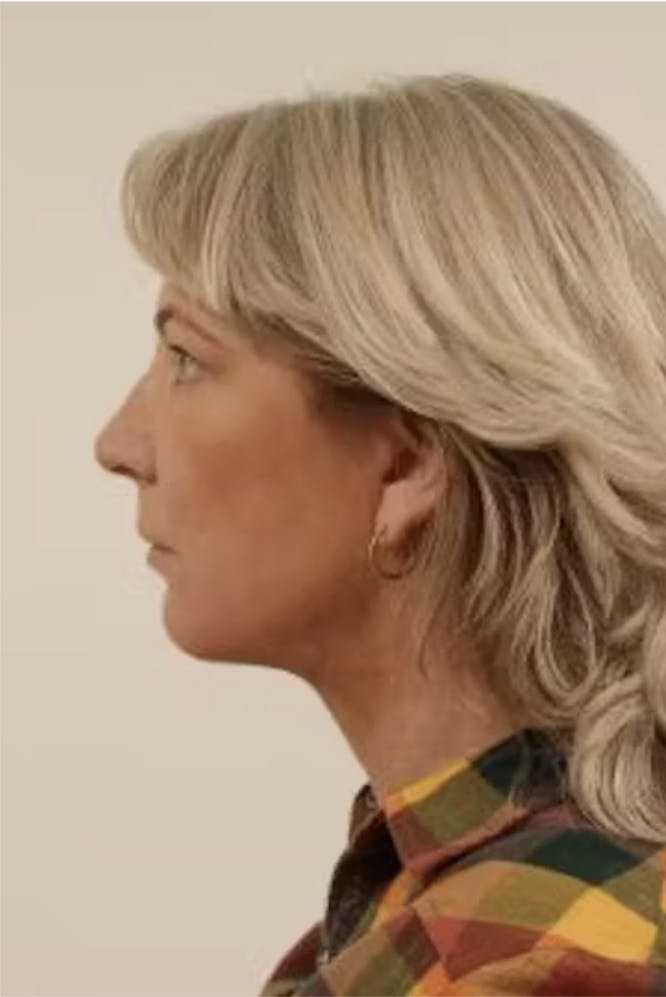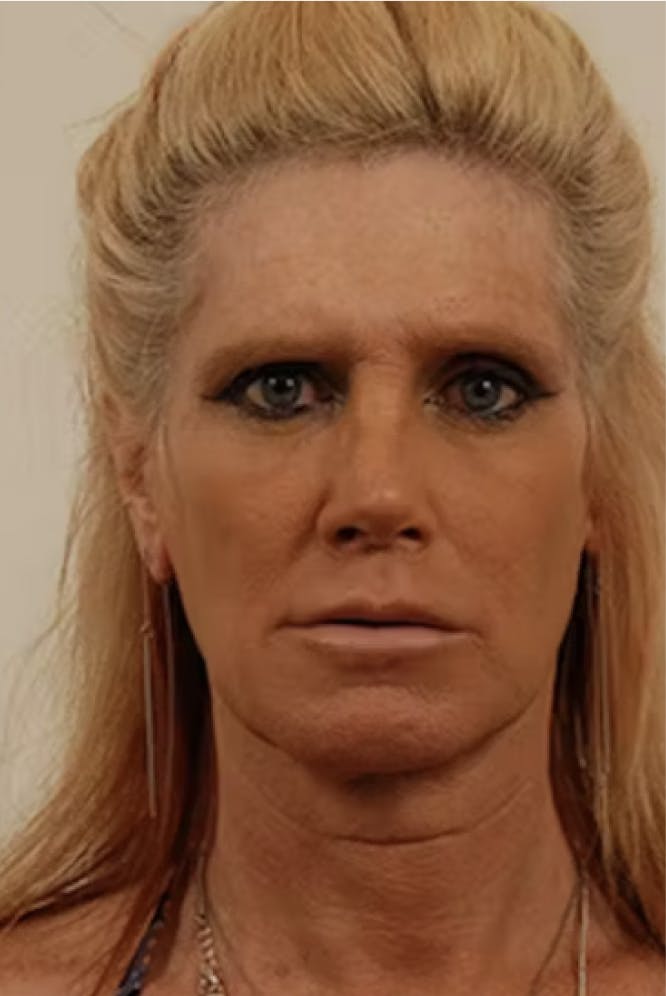 Meet Dr. Joel Beck

Integrity. Artistry. Passion.

Integrity, artistry, and passion. These are just a few of the qualities that patients associate with Dr. Joel Beck, and indeed his entire practice. Individuals who are seeking a surgeon of the highest caliber, skill, and training will find Dr. Beck to be a masterful perfectionist who takes great pains to address every detail imaginable. Similarly, those seeking a down-to-earth, trustworthy practitioner with whom they can see eye to eye will find him approachable and a man of his word.

Meet Dr. Joel Beck
Background and Training

Extensive training in complex procedures

Dr. Beck has an invaluable background in the complex and demanding fields of craniofacial surgery, burn surgery, reconstructive surgery, and advanced plastic surgery. He completed a surgical residency at UC Davis as well as two distinguished fellowships. In addition to being board certified by The American Board of Plastic Surgery, Dr. Beck is a member of the CSPS, ACS and ASPS.

Meet Dr. Joel Beck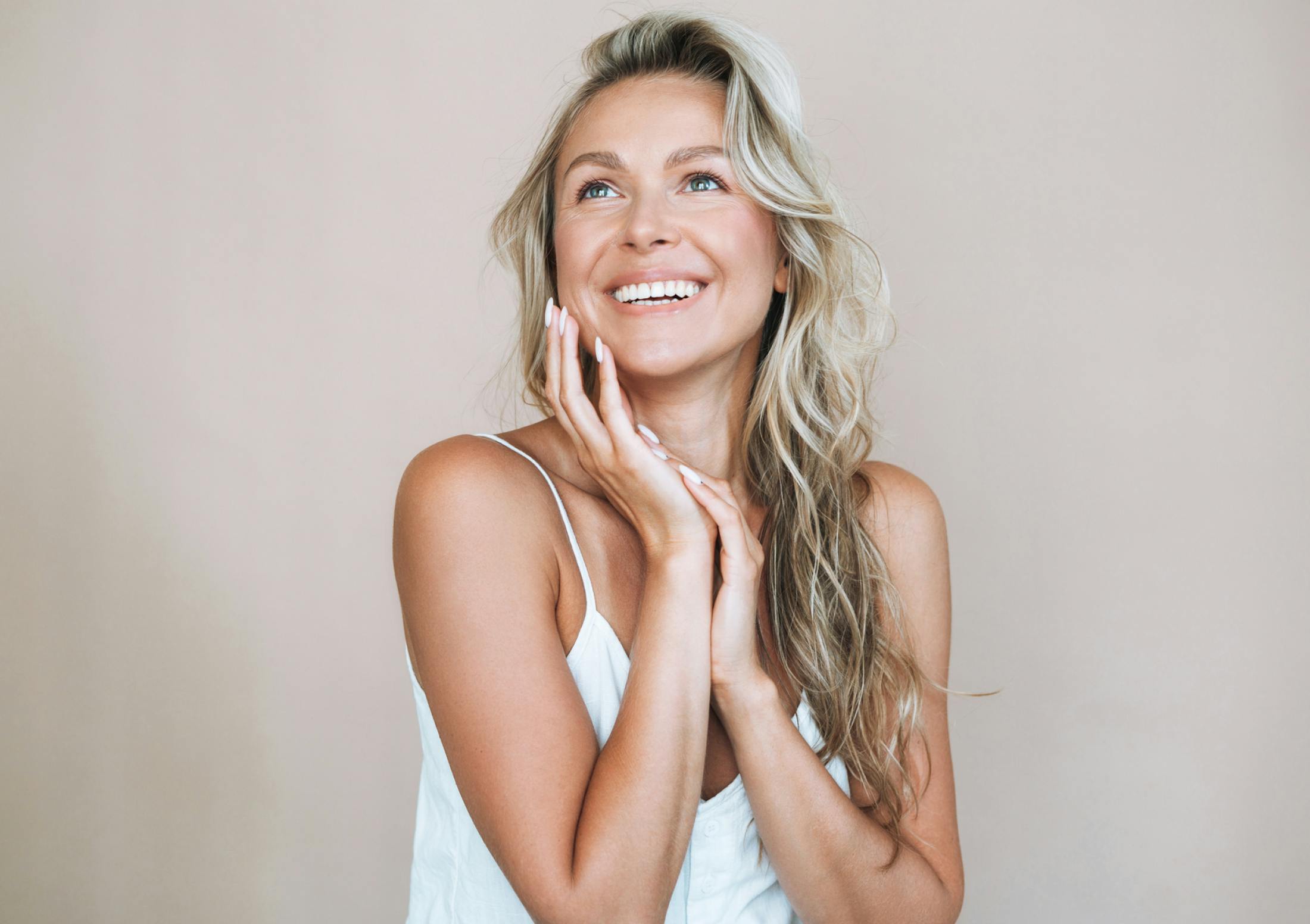 Cosmetic Sanctuary
Dr. Beck insists on surrounding himself with a professional support staff that is friendly, kind, and always willing to go the extra mile to ensure our patients leave not only satisfied with their results, but truly joyful about their new appearance. Each hand-selected team member has been chosen for their positive attitude and generous, humble nature as well as their formidable training and experience in their chosen field.
Procedures are performed at several state of the art surgical facilities in Charlotte, NC. Contact us today and schedule a consultation with arguably the best plastic surgeon in Charlotte, NC has to offer.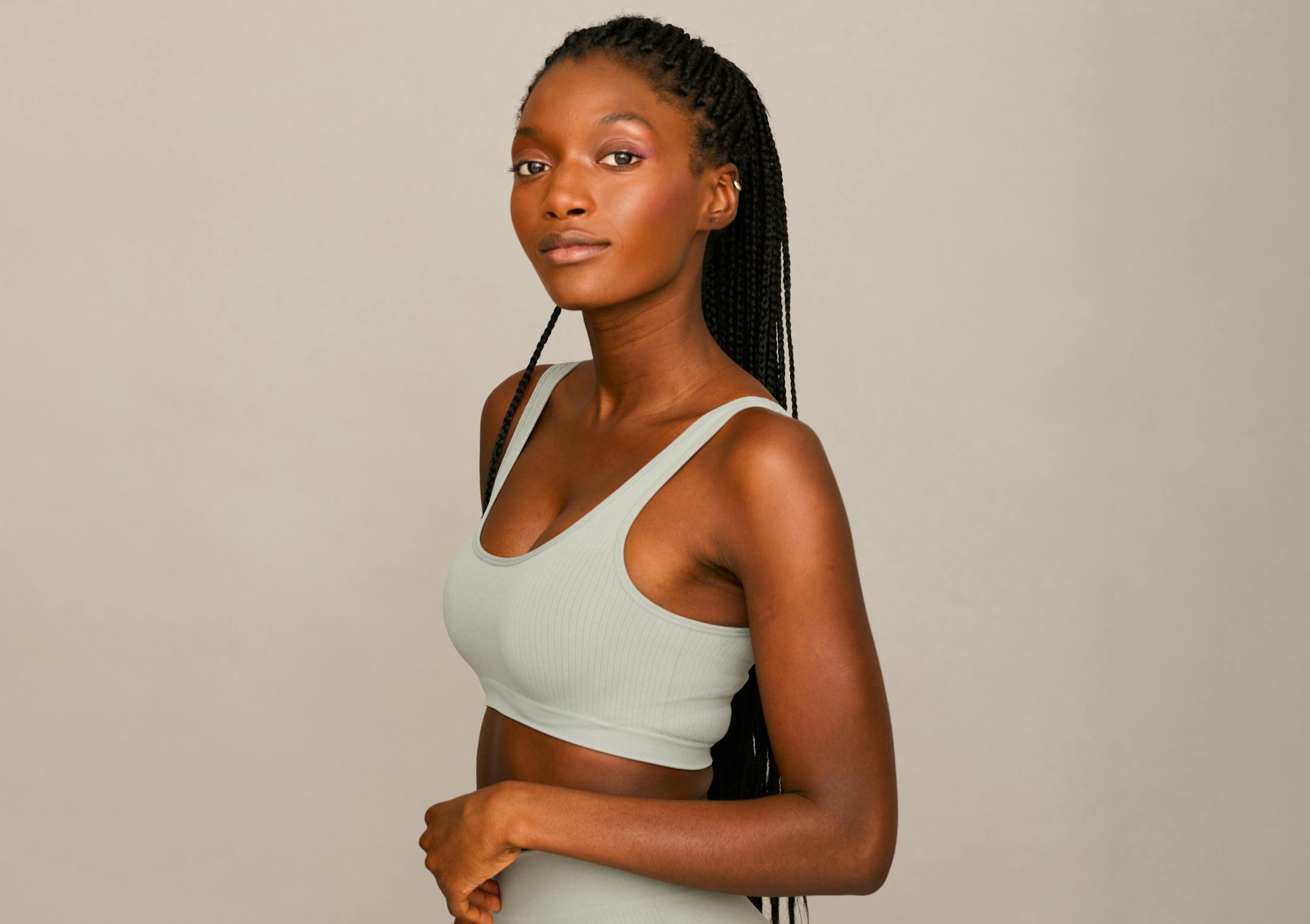 Why Choose Us?
Dr. Joel Beck is known in the Charlotte area for his excellence in the field of aesthetic surgery. With over two decades of experience, his artistry and technical knowledge have placed him among the best board-certified plastic surgeons practicing in North Carolina. In addition to producing elegant, natural-looking results for the face, breast, and body, Dr. Beck has done extensive clinical research in microsurgery, treatment of burns, and reconstructive surgery. In his qualified hands, your vision for your aesthetic beauty can be realized.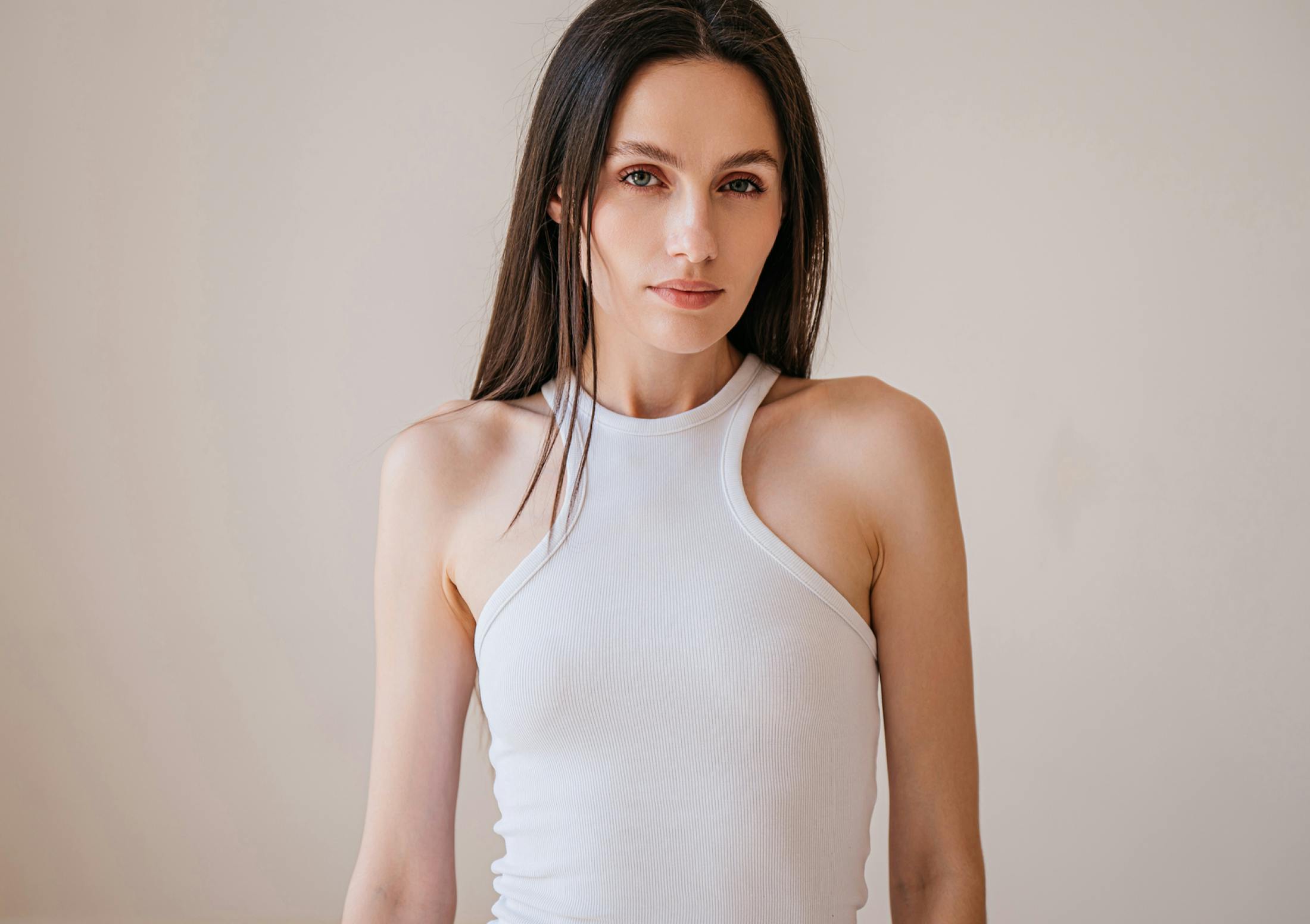 The Importance of Board Certification
The most important decision you will make when it comes to plastic surgery is selecting an experienced, respected, board-certified plastic surgeon. All board-certified physicians must receive specialized training in their chosen field, whether in general surgery, ophthalmology, or plastic and reconstructive surgery.
Working with a plastic surgeon who has completed the certification process for plastic surgery means that the surgeon has not only received specialized training in the intricacies of plastic surgery, but has also passed both written and oral examinations and adheres to strict code of medical ethics. When seeking a plastic surgeon, you should look for board certification from the:
American Board of Plastic Surgery
Whole-body confidence, whole-body wellness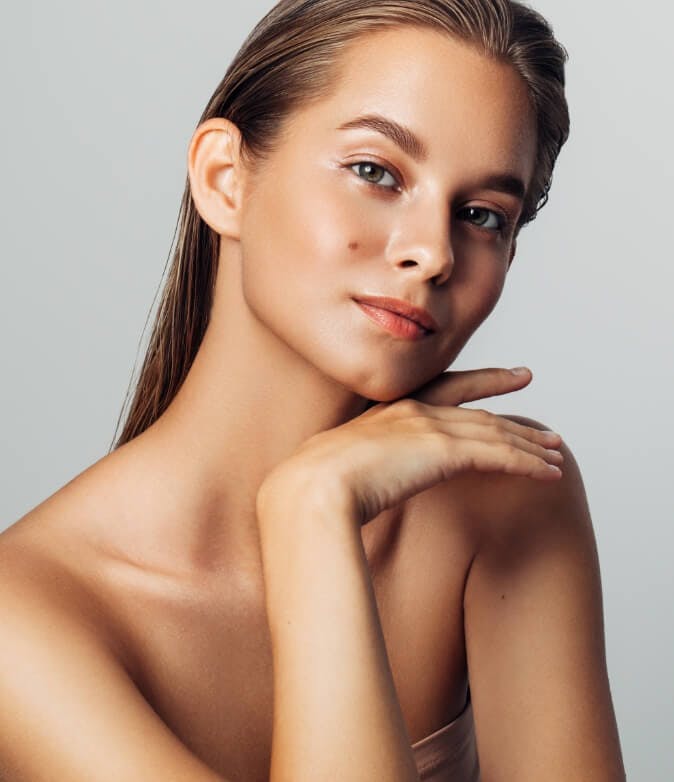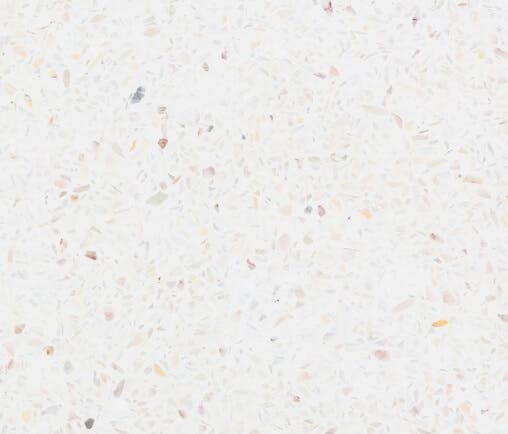 Whole-body confidence means whole-body wellness.
It's no secret that when you feel good, you look good. Confidence shines the most brightly when it comes from a place of being comfortable with yourself, healthy, and thriving. That's why we do everything we can at Beck Aesthetic Surgery to bring all components of you together as a whole to provide a rush of self-love that stays with you.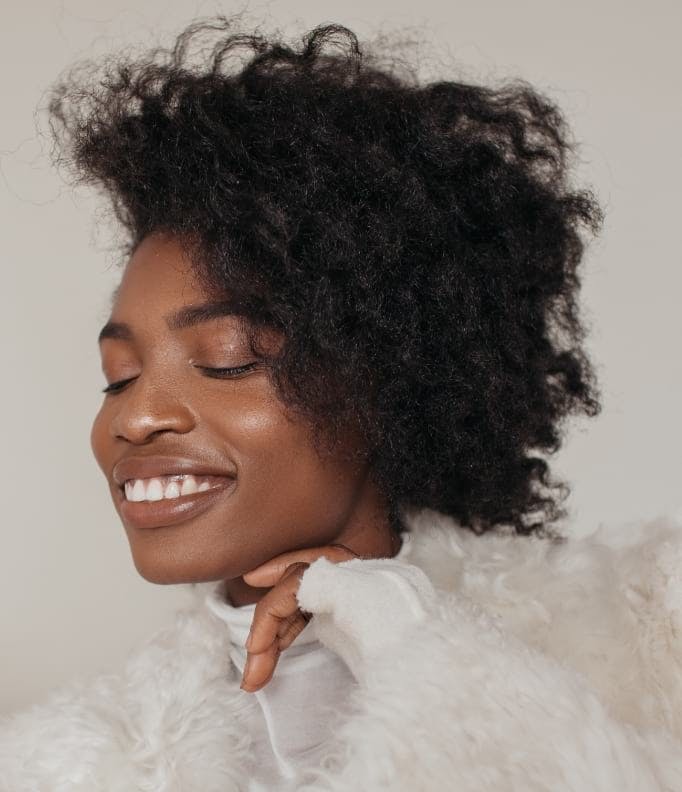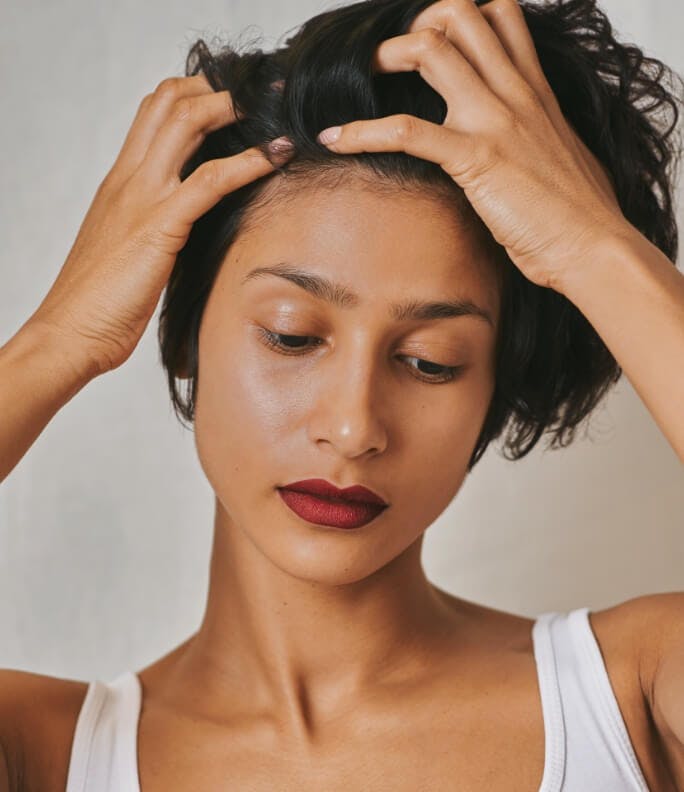 Break traditional beauty standards.
Beauty moves in every direction.
Dr. Beck and his team celebrate the diversity of beauty with a full awareness that it has never been just one thing. It's not just long legs or blonde hair. It's not solely big muscles or a tiny nose. Beauty goes far and wide, and is reflected from the inside because beauty is being comfortable with yourself.
Patient Testimonials
I had an excellent experience
It was my first cosmetic surgery which was a BBL. I chose Dr. Beck after interviewing 2 doctors. I love my results. It has been 2 years since the surgery and I'm still satisfied.
An amazing experience from start to finish
I'm not sure I will ever be able to accurately put into words how amazing my experience has been with Dr.Beck and his entire staff. From start to finish, Dr. Beck and all of the staff I've interacted with made this entire process as seamless as possible.
10/10 recommend seeing Heather Rypien for your filler and botox needs
She is so super talented! She provides an understanding of what she's doing and why and takes all the necessary steps to give the results you're looking for. I could not be more happy with the results!
So glad I chose Dr. Beck and his team for my surgery.
His team is the best, and Beck is an honest and gifted man. I went in with intentions of getting a BBL, but during my consultation Dr. Beck showed me I only needed a tummy tuck. This meant alot to me. It showed me he wasn't after my money, but there to actually help me achieve my goal in a better body. Even other drs compliment the work he has done. Go with Dr Beck. It's worth it!
Wonderful experience! Office staff is friendly and helpful.
First time visit with Heather who was honest, professional and a wealth of knowledge. After reviewing my history with injectables and assessing my face as a whole, Heather determined that the best solution for my concerns was Sculptra. She thoroughly explained everything to me and flawlessly injected me with no pain or bruising. Looking forward to my next visit!
I can't say enough about Dr Beck and his staff!
Very professional from start to finish. They ALL made me feel at ease at all times. Dr Beck listened to my needs and provided spectacular results! I'll be referring all my friends to his office!
Dr. Beck is fantastic. Very professional, caring, and charismatic doctor.
He treated me with much kindness, patience and concern for my goals. I am thrilled with the outcome! He did exactly what I wanted, I could not ask for more. Additionally, the facility and support staff are equally wonderful! Joy was so sweet to me and reassuring me that everything was good. Do not hesitate to trust Dr. Beck and his staff!
Doctor Beck and his team are amazing!
I truly could not have handpicked a better doctor to perform my breast augmentation. I experienced zero pain post-procedure and couldn't be happier with my results. Dr. Beck guides you throughout the entire process (pre and post-surgery), providing his skillful recommendations, and makes you feel extremely comfortable. I would give 10 stars if I could!
I am so happy with my results!
Dr. Beck is extremely personable and made my experience a positive one. The staff was all-around friendly and welcoming. The best thing about the surgical procedure was the care and concern shown before and after my procedure was completed.
A space that respected my journey
Dr. Beck and his office are fantastic for gender-affirming care. As a trans person, I very much wanted to be in a space that respected me on my journey. From the beginning, Dr. Beck and his office made me feel welcomed. They listened to my needs and concerns and were happy to work with me to achieve my goals.
View all testimonials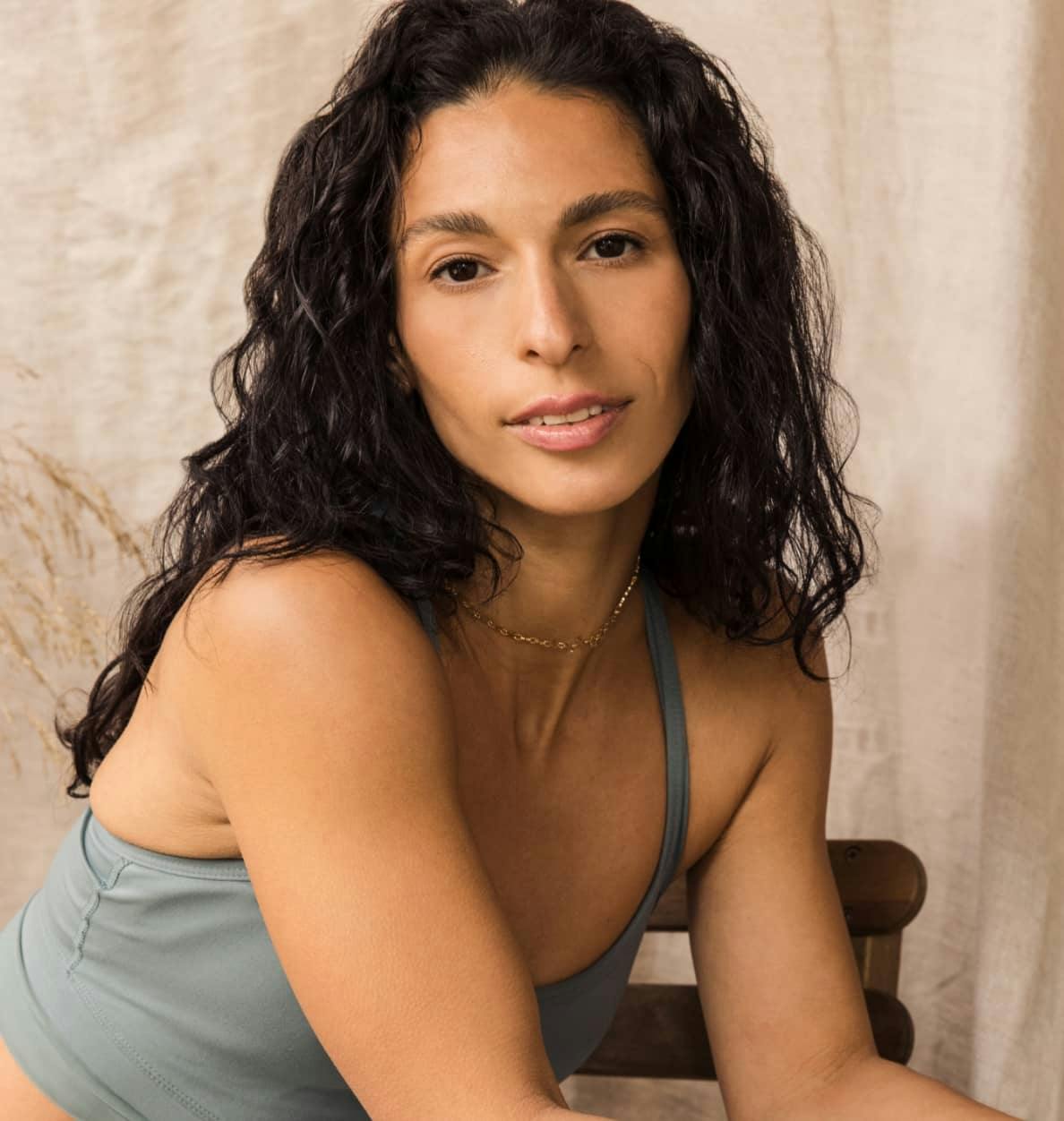 Gender Confirmation
Thrive and shine as yourself.
Dr. Beck is proud to offer advanced cosmetic procedures for the transgender community. With an extensive background in reconstructive and plastic surgery, he has the ability and skill to deliver exceptional results that allow his TG patients to thrive and shine rather than merely pass.
Patients must be 18 years or older for gender confirmation surgery.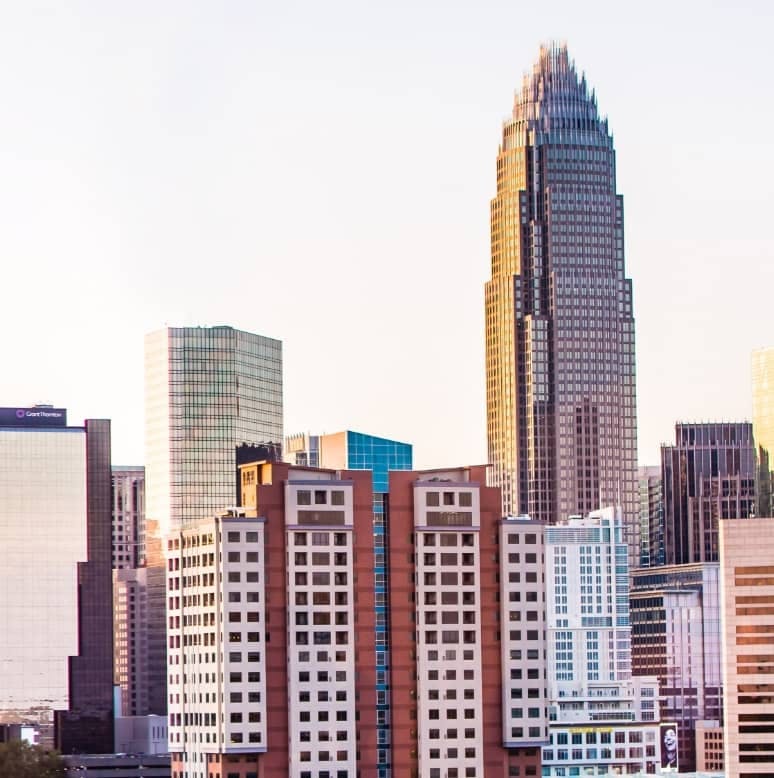 Patient-centric plastic surgery in Charlotte, NC.
From breast augmentation and body contouring to skincare and rhinoplasty, Dr. Joel Beck, a top plastic surgeon in Charlotte, NC, delivers excellent patient care in a relaxed, accommodating setting. Procedures are performed at several state-of-the-art surgical facilities in Charlotte. Contact us today and schedule a consultation with one of the best plastic surgeons Charlotte, NC has to offer.